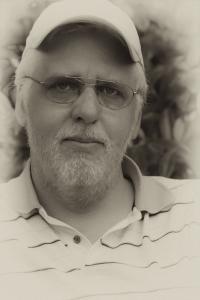 Now that you have found the way to my blog, what can you expect here?
A whole lot of photos, often wildly mixed, some sorted thematically. And some occasional thoughts about life, the universe and everything. Mostly about everything …
Nun, da Ihr den Weg zu meinem Blog gefunden habt, was habt ihr hier zu erwarten?
Eine ganze Menge Fotos, oft quer durch den Garten, manches auch thematisch sortiert. Und den einen oder anderen Gedanken über das Leben, das Universum und den ganzen Rest. Meistens über den ganzen Rest …