Irland – Insel der Regenbögen   (for english text scroll down please)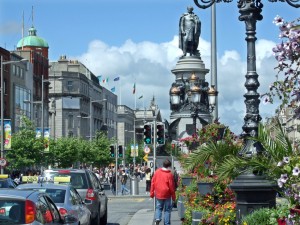 An dieser Stelle gibt es einen kleinen visuellen Reisebericht über Irland.
Irland, die mediteran anmutende Insel im Nordwesten Europas wurde etwa 7000 v.Chr. erstmalig besiedelt. Heute bewohnen ca. 4,6 Millionen Menschen die Insel. Die außergewöhnliche Landschaft, das durch den Golfstrom begünstigte mediterane Klima und ihre liebenswert skurrilen Bewohner machen sie – fernab aller aktuellen wirtschaftlichen Probleme – zu einem der attraktivsten Reiseziele in Europa.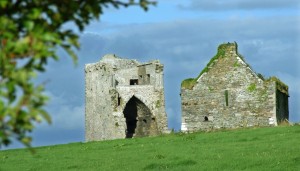 Beginnen wir unsere Rundreise in Dublin
 Fortsetzung folgt …
Ireland – Island of Rainbows
At this point there is a small visual travelogue of Ireland.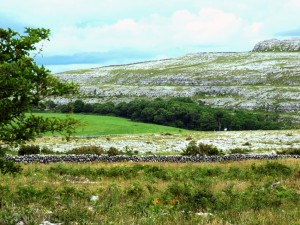 Ireland, the mediterranean-style island in the northwest of Europe was first colonized around 7000 BC. . Today, approximately 4.6 million people live on the island. The extraordinary landscape, the mediterranean climate caused by the Gulf Stream and their adorable bizarre inhabitants make it – far away from any current economic problems – one of the most attractive destinations in Europe.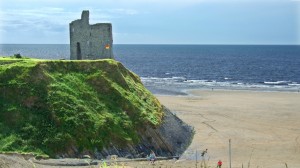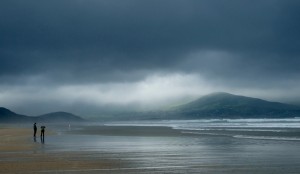 Let's start our tour in Dublin
to be continued …